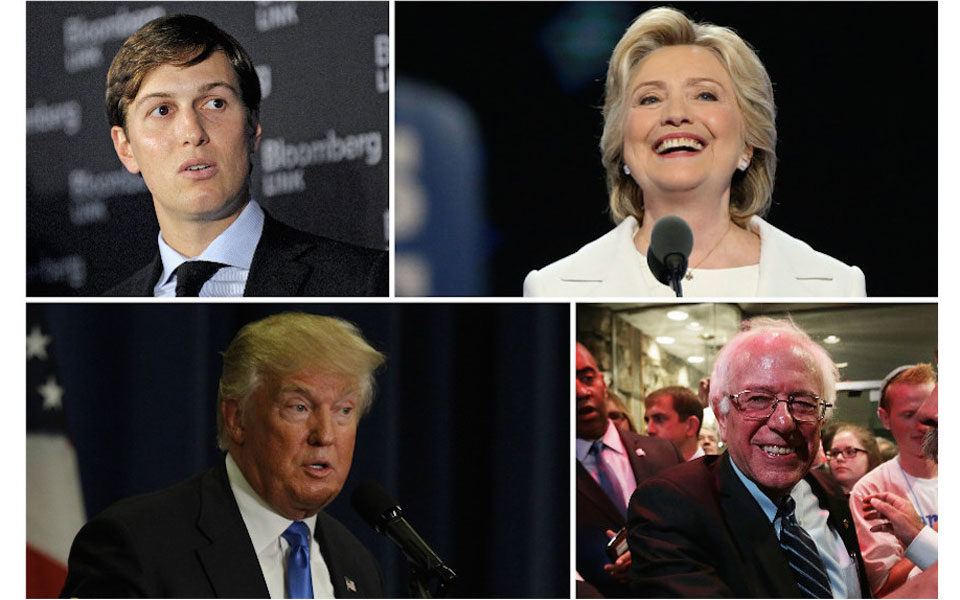 It's hard to keep track of all the Jewish milestones, quirks, faux-pas, and near-disasters of this election. From the high of Bernie Sanders' being the first Jewish candidate to win a major party presidential primary, to the low of the Trump campaign's refusal to disavow the anti-Semitic harassment of their alt-right constituency, there's been a Jewish angle to this election long before the whole country knew that yes, both Chelsea Clinton and Ivanka Trump are married to Jewish men.
To help you keep it all straight, the good folks of JTA have organized the top Jewish moments in the campaign into this handy interactive timeline. Read, laugh, weep.
And vote, goshdarnit. Vote!