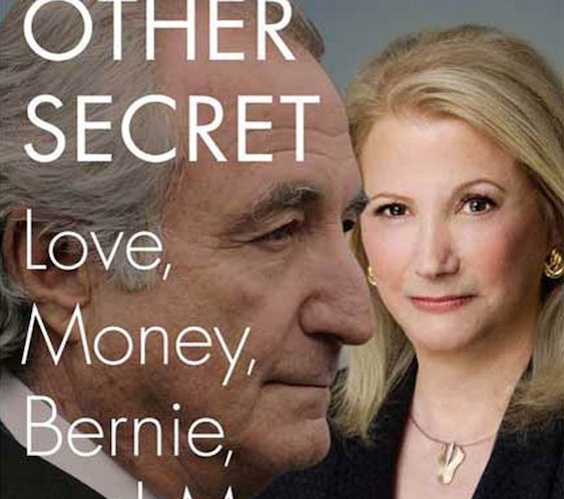 Madoff, ABC's 2016 Bernie Madoff miniseries didn't shy away from one of the cringe-worthiest parts of Madoff's malevolence: his sordid affair with a Hadassah lady.
Sheryl Weinstein was the CFO for the Zionist women's group, and per her 2009 memoir, Madoff's Other Secret: Love, Money, Bernie and Me, she was also Madoff's mistress. In the miniseries, which you can watch online, they meet at Elie Wiesel's house, an unlikely place to begin an 18-month affair, that also led to Hadassah investing millions with Madoff. In real life, Weinstein recalls meeting Madoff in a business meeting where he smiled at her and, she wrote, "I knew instantly that he was attracted to me."
It's fun to see Hadassah ladies represented on TV at all, and Law & Order's Liz Larsen does a fantastic job as Hadassah's resident sexpot, Weinstein. But we all know how the story ends–with investors big and small losing their life savings. Hadassah lost $45 million, and Weinstein lost everything, which is presumably the vengeance she sought in writing her tell-all book.
It doesn't quite qualify as a silver lining, but Larsen's sly and self-deprecating portrayal of Weinstein is one tiny good thing to come out of the Madoff scandal.